Sundays have never been so sexy!
Sexy Snippets is a weekly feature hosted by Reading Between the Wines for the 18+ crowd. Want to join in? Just grab the button, post a sexy paragraph or two from your current read and share the author & title so other participants can add the book to their TBR list if they like, and then leave a comment with a link to your post. And don't forget to have a sexy-good time!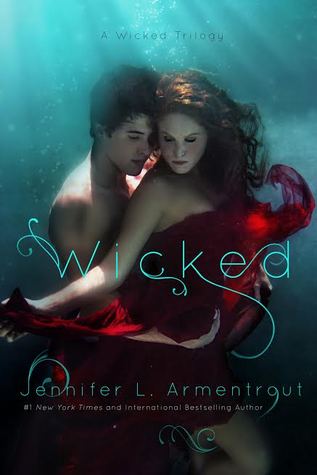 "Careful," he said, his nose grazing my cheek. "I know damn well he hasn't forgotten that face of yours."




I had no idea if that was just a statement, a compliment, or an insult, but then his hand slid across my stomach, his fingers expanding, and as I danced, I realized this position was a bad idea. Every slight move of my hips sent a jolt of shivery awareness through me. His other hand rested on my hip again, and as he finally started to move behind me, finding the rhythm I'd set, I struggled to remember to breathe.




This...this was too much, and yet I didn't pull away. I didn't put distance between us.




Our bodies were virtually one, and the feel of him against my back turned my insides into molten lava that simmered and then flared hotly the moment I felt his mouth, wet and warm against my neck, just below my ear. Ren didn't move those decadent lips. He waited for my reaction, and each second that ticked by I was losing myself to the shadows, to the way we moved against one another, and to the act it simulated.