Sundays have never been so sexy!
Sexy Snippets is a weekly feature hosted by Reading Between the Wines for the 18+ crowd. Want to join in? Just grab the button, post a sexy paragraph or two from your current read and share the author & title so other participants can add the book to their TBR list if they like, and then leave a comment with a link to your post. And don't forget to have a sexy-good time!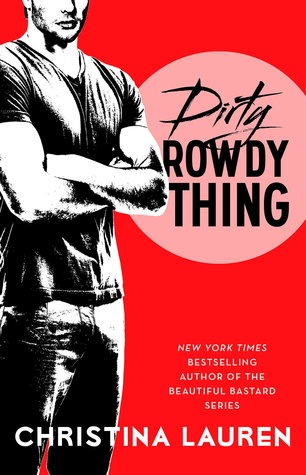 "You think about fucking me sometimes?" I ask, pressing a kiss to her neck, slipping a strap off her shoulder, and trailing my lips and teeth along her skin.




"Yeah."




"Tell me."




"It's mu go-to when I get myself off," she admits without hesitation.




"So you think of me like fives times a day?"




Harlow laughs and it catches in a little hiccup when I push her skirt over her hips and lift her onto the dresser, spreading her legs and stepping forward. I'm already hard and the feel of the bare warmth of her pussy against the denim over my cock is enough to have me hissing against her mouth, pushing my hips forward.




She presses into me and I slide my hand between us, reaching to touch the soft, slick skin between her thighs.


Fuck.