Sundays have never been so sexy!
Sexy Snippets is a weekly feature hosted by Reading Between the Wines for the 18+ crowd. Want to join in? Just grab the button, post a sexy paragraph or two from your current read and share the author & title so other participants can add the book to their TBR list if they like, and then leave a comment with a link to your post. And don't forget to have a sexy-good time!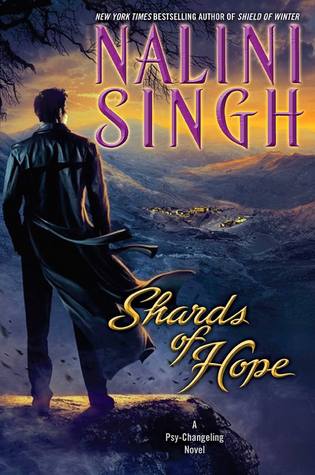 Lowering his head on the roar of need, one hand under her back to arch her up toward him, he sucked at her nipple. Zaira twisted under him, her legs sliding over his body, but she didn't push him away. Continuing to lick her and suck her, her drank in the small sounds she made and suddenly understood that he had a deeply primitive core that gloried in his ability to give his lover what she needed.




"What-" Zaira sucked in a breath as he switched to her neglected breast. "What should I do? A gasp. "For you?"




Drunk on her, Aden didn't reply.




Shuddering as he grazed his teeth over her breast, she said, "Do you want me to take off my top?"




Aden has to stop, tense every one of his muscles, his penis ready to explode. "Yes," he finally gritted out.