Sundays have never been so sexy!
Sexy Snippets is a weekly feature hosted by Reading Between the Wines for the 18+ crowd. Want to join in? Just grab the button, post a sexy paragraph or two from your current read and share the author & title so other participants can add the book to their TBR list if they like, and then leave a comment with a link to your post. And don't forget to have a sexy-good time!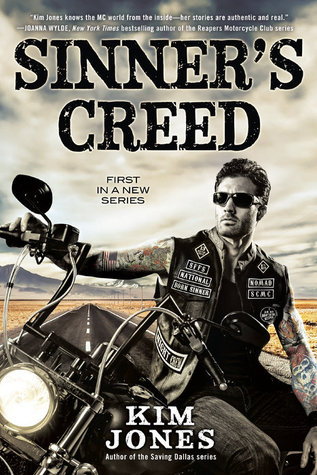 "Please," she begs me, and I'm hesitant because I know I will never get to do this for the first time again. It will never be the same after I first taste her. I will never get that feeling of satisfaction again. I will chase this high for the rest of my life and nothing will ever compare. But I won't let it stop me. I can't. Now my dreams will be filled with her smile, her scent, and her fucking taste.
I slide between her legs and take her panties off, tossing them to the floor. I don't want to tease her any longer. I bury my nose in her sweet-scented pussy and inhale deeply. She is divine. When my tongue slides between her lips, her sound is more than a moan. It is a cry of passion that almost makes me lose it. My mouth consumes her pussy- drinking her and savoring her scent and taste. I kiss her with my lips, sliding my tongue over her again and again. I avoid applying too much pressure because I'm being an asshole and want to taste her longer, but she's not complaining.
*This snippet was taken from an ARC of this title and may differ from the finished copy.
Coming March 1st!