Sundays have never been so sexy!
Sexy Snippets is a weekly feature hosted by Reading Between the Wines for the 18+ crowd. Want to join in? Just grab the button, post a sexy paragraph or two from your current read and share the author & title so other participants can add the book to their TBR list if they like, and then leave a comment with a link to your post. And don't forget to have a sexy-good time!
A deliciously sexy, long awaited, scene from an urban fantasy series that has been on my TBR list for-ever and that I am finally getting to - and loving!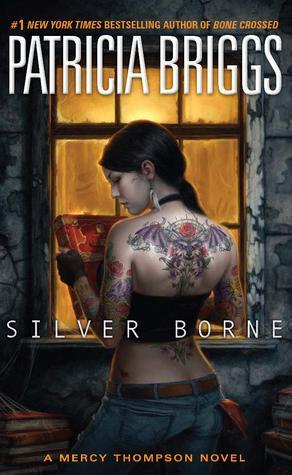 I met his urgency with my own, digging my fingers into the silk-covered stone of his arms as his sinful mouth tasted my skin wherever it fell. He was hot and hard, his need forcing me to rise to meet his fire with my own. Sweat dripped onto my skin, and the scent of it was an aphrodisiac because it was all Adam. If he needed me, I needed him every bit as much.




The Mercy Thompson Series: