Sundays have never been so sexy!
Sexy Snippets is a weekly feature hosted by Reading Between the Wines for the 18+ crowd. Want to join in? Just grab the button, post a sexy paragraph or two from your current read and share the author & title so other participants can add the book to their TBR list if they like, and then leave a comment with a link to your post. And don't forget to have a sexy-good time!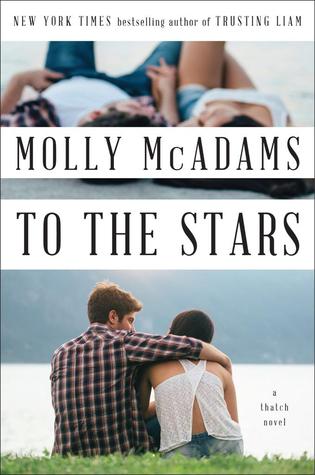 I leaned over her and gently pushed her back onto the bed, and groaned when I saw she didn't have anything on underneath my shirt she was wearing. My hand slid between her thighs, parting her, and I captured her mouth when she whimpered as I pressed two fingers inside her.

Her back arched away from the bed, and I swallowed her pleasured moan when she came minutes later. Even through the trembling in her body, she frantically grasped for the towel still hanging on my hips. Once she had it off, I reached over and began digging around in my nightstand without ever breaking from the kiss, and grabbed a condom. Harlow helped me roll it on as I pulled off her shirt, and before I even let her body hit the bed again, I was pushing into her.
*This excerpt was taken from an ARC of the title and may not reflect the finished copy.