Sundays have never been so sexy!
Sexy Snippets is a weekly feature hosted by Reading Between the Wines for the 18+ crowd. Want to join in? Just grab the button, post a sexy paragraph or two from your current read and share the author & title so other participants can add the book to their TBR list if they like, and then leave a comment with a link to your post. And don't forget to have a sexy-good time!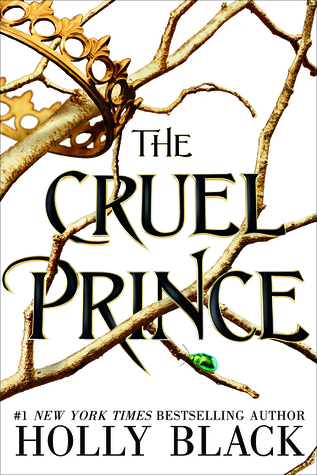 I don't have a lot of experience with kisses. There was Locke, and before him, no one. But kissing Locke never felt the way that kissing Cardan does, like taking a dare to run over knives, like an adrenaline strike of lightening, like the moment when you've swum too far out in the sea and there is no going back, only cold black water closing over your head.
Grab a copy of your own!