Sundays have never been so sexy!
Sexy Snippets is a weekly feature hosted by Reading Between the Wines for the 18+ crowd. Want to join in? Just grab the button, post a sexy paragraph or two from your current read and share the author & title so other participants can add the book to their TBR list if they like, and then leave a comment with a link to your post. And don't forget to have a sexy-good time!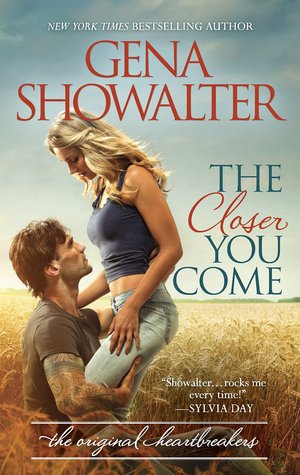 "Part for me," he said.




Her hands flattened against the wall as she rolled her hips toward him, seeking, allowing him to lift one of her legs and anchor it over his shoulder. he started at her knee, kissing his way up, up leaving a trail of moisture in his wake.




"Please, Jase," she whispered. "I want it. Need it."


She wasn't the only one. Liiick. Right up her center. She was hot, wet. Sweet. And he nearly came from the taste of her alone. "Yes, yes, there!" Her scream of rapture echoed through the room, inside his head. "Again. Please."


He sucked on her and bit gently, then a little harder. As he dragged his fingers up, up her leg, she whimpered, begged some more.
*This snippet was taken from an ARC copy provided by the publisher. This scene in the finished version may vary.