Sundays have never been so sexy!
Sexy Snippets is a weekly feature hosted by Reading Between the Wines for the 18+ crowd. Want to join in? Just grab the button, post a sexy paragraph or two from your current read and share the author & title so other participants can add the book to their TBR list if they like, and then leave a comment with a link to your post. And don't forget to have a sexy-good time!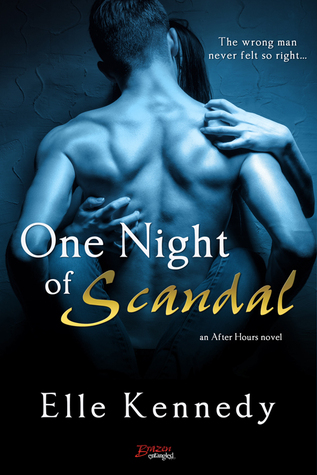 She moaned the moment their lips touched, but Reed swallowed the desperate sound with his mouth. His hands landed on her hips to pull her closer, and he didn't even try to hide his erection. He simply thrust it against her pelvis and rotated his hips so she could feel every hard inch of him.




Darcy parted her lips, but his tongue didn't seek entrance. His lips teased her with soft, sweet kisses that made her head spin and her body ache. He didn't seem interested in driving the kiss to a whole new level, and when she pressed her palms against his chest and felt the tension seizing his muscles, she realized he was purposely holding back.




With an agonized whimper, she sank her teeth into his lower lip, making her frustration clear. He cursed in pain, and she took advantage of his parted lips by slipping her tongue into his mouth.




It was all the impetus he needed. Gone were the feather-light kisses, Gone was the retrainst. Darcy gasped as he devoured her like a starving man, his hungry tongue turning the kiss from exploratory to downright demanding.




"Oh God," she moaned. "Don't ever stop kissing me."
Buy ONE NIGHT OF SCANDAL now at
Amazon
and
B&N
! A
dd it to your
Goodreads
shelf today!
*Teaser taken from ARC, finished copy may vary.