Sundays have never been so sexy!
Sexy Snippets is a weekly feature hosted by Reading Between the Wines for the 18+ crowd. Want to join in? Just grab the button, post a sexy paragraph or two from your current read and share the author & title so other participants can add the book to their TBR list if they like, and then leave a comment with a link to your post. And don't forget to have a sexy-good time!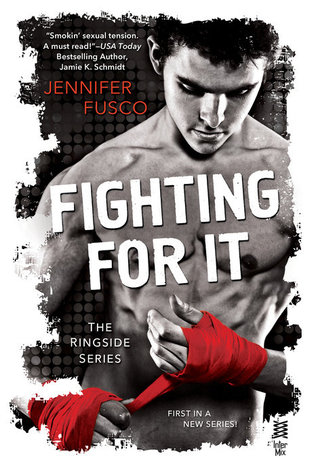 He pressed her back against the ground, covering her body with his.
Slamming his mouth against hers. Oh god, how he kissed her. He pressed his tongue between her lips and she opened her mouth. She loved it, the weight of him hovering over her, and that phenomenal, mind-blowing tongue meets tongue kiss. She gave into him and he took what he wanted.Together they fought against so much. Friendship. Respect. Attraction. And the craving for each other that she knew she's kept hidden for years.
His kiss was hard, yet tender.
And told her so much.
*This snippet was taken from an ARC copy of the title, and may not reflect the final version.
Available for pre-order - or purchase tomorrow!