Sundays have never been so sexy!
Sexy Snippets is a weekly feature hosted by Reading Between the Wines for the 18+ crowd. Want to join in? Just grab the button, post a sexy paragraph or two from your current read and share the author & title so other participants can add the book to their TBR list if they like, and then leave a comment with a link to your post. And don't forget to have a sexy-good time!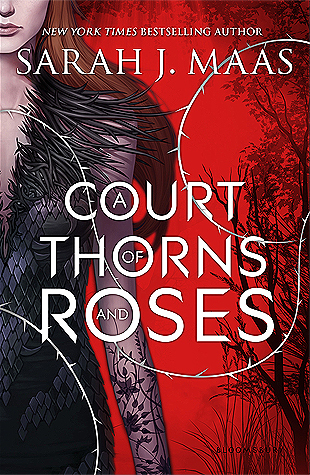 "What?" I asked, and put a hand on his chest, preparing to shove myself back. But his other hand slipped under my hair, resting at the base of my neck.
"I'm thinking I might kiss you," he said quietly, intently.
"Then do it." I blushed at my own boldness.
But Tamlin only gave that breathy laugh, and leaned in.
His lips brushed mine- testing, soft and warm. He puled back a little. He was still staring at me, and I stared right back as he kissed me again, harder, but nothing like the way he'd kissed my neck. He withdrew more fully this time and watched me.
"That's it?" I demanded, and he laughed and kissed me fiercely.
Get the first two books in this sensational series!