Sundays have never been so sexy!
Sexy Snippets is a weekly feature hosted by Reading Between the Wines for the 18+ crowd. Want to join in? Just grab the button, post a sexy paragraph or two from your current read and share the author & title so other participants can add the book to their TBR list if they like, and then leave a comment with a link to your post. And don't forget to have a sexy-good time!
Here is a sweet & sexy snippet from Christine Feehan's upcoming release, Shadow Rider (June 28th)!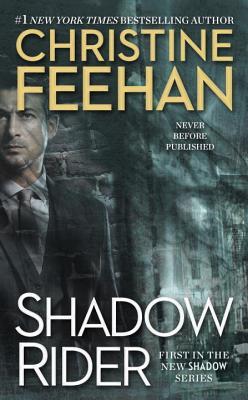 "Do you do that a lot?" The question was hesitant. her voice trembled.
His gaze jumped to hers, trying to assess exactly what she meant. Exactly what was bothering her. "Do what?"
She gestured with her chin toward his tie. "That."
"I would have used my belt, but the tie was softer."
She took a deep breath, her face flushing. "Do you tie up all your women, Stefano?"
"I've never tied up another woman. Never. Why would I bother. They didn't belong to me, bambina. You belong to me. Only you."
*Excerpt from an ARC of the title. Finished version may vary.
Pre-Order Today!