Sundays have never been so sexy!
Sexy Snippets is a weekly feature hosted by Reading Between the Wines for the 18+ crowd. Want to join in? Just grab the button, post a sexy paragraph or two from your current read and share the author & title so other participants can add the book to their TBR list if they like, and then leave a comment with a link to your post. And don't forget to have a sexy-good time!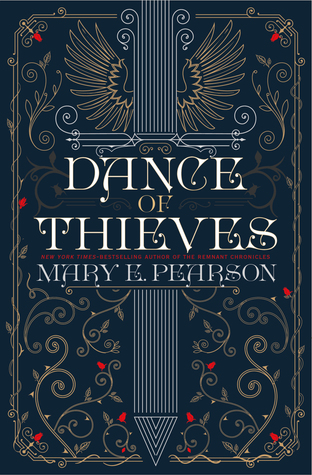 He slowly lowered his mouth to mine, and instead of turning away, I kissed him back. I tasted the sweetness of his tongue, and a wilderness swelled up around us, tall grass swaying at our ankles, wish stalks filling our pockets. I repeated my first glorious mistake again and again, but this time, I told myself, I was only smoothing it over.
NOW AVAILABLE!