Sundays have never been so sexy!
Sexy Snippets is a weekly feature hosted by Reading Between the Wines for the 18+ crowd. Want to join in? Just grab the button, post a sexy paragraph or two from your current read and share the author & title so other participants can add the book to their TBR list if they like, and then leave a comment with a link to your post. And don't forget to have a sexy-good time!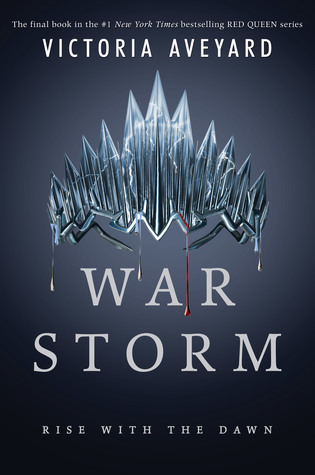 Mare puts a hand to my cheek, splaying her fingers behind my ear.
She is more tentative than before, more clinical. Like a healer examining a wound. I lean into the touch a little, chasing the cooling feeling of her skin.
"Are you going to tell me this is the last time? I ask, looking up at her.
Her expression melts a bit, as if wiped clean. But her eyes don't waver. "Again?"
I nod against her hand.
"This is the last time," she says flatly.
I feel a hum deep in my chest. My fire roars in response, begging to burn free. "Are you lying?"
"Again?"
Her lips twitch as I run a hand the length of her leg, from ankle to hip.
The fingers on my face trace a gentle path as I bob my head, feeling my own blood heat.
Mare's response is quiet, barely more than a gasp. "I hope so."
She stops me before I can say anything else.
Her kiss devours.
No choices made.
Again.
ORDER YOUR COPY TODAY!