Sundays have never been so sexy!
Sexy Snippets is a weekly feature hosted by Reading Between the Wines for the 18+ crowd. Want to join in? Just grab the button, post a sexy paragraph or two from your current read and share the author & title so other participants can add the book to their TBR list if they like, and then leave a comment with a link to your post. And don't forget to have a sexy-good time!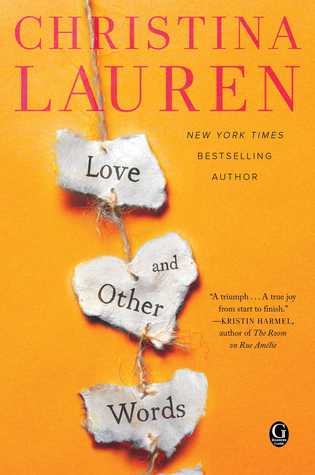 In a flash he was moving down, shoving my pants away and kissing my belly, hips, and then lower, almost wild with the want that mirrored mine. He shook below me, between my thighs, shoulders trembling under my grip, and I missed his weight on top but whatever he had decided to do with his mouth distracted me from any other coherent thought. It was warm soft seduction, hands on my legs, resisting the way they seemed to want to close around his head and the mad sensation of tongue and lips and his gasps of air.
He was doing that thing I'd barely let myself imagine.