Wild, Wild Rake
(The Cavensham Heiresses #6)
by Janna MacGregor
Mass Market Paperback, 353 pages
Published February 25th 2020 by St. Martin's Paperbacks
ISBN1250296013
Her first marriage was an epic failure.

Lady Avalon Warwyck never did love her husband. Arrogant, selfish, and cruel, it's a blessing when she's widowed and left to raise her son all by herself. Finally, Avalon can live freely and do the work she loves: helping fallen women become businesswomen. She's lived these past ten years with no desire to remarry―that is, until Mr. Devan Farris comes to town.

Can he convince her to take another chance at happily ever after?

Devan Farris―charming vicar, reputed rake, and the brother of Avalon's son's guardian―is reluctantly sent to town to keep tabs on Avalon and her son. Devan wishes he didn't have to meddle in her affairs; he's not one to trod on a woman's independent nature and keen sense of convictions. But she'll have nothing to do with vicar with a wild reputation―even though he's never given his heart and body to another. If only he could find a way to show Avalon who he really is on the inside―a good, true soul looking for its other half. But how can prove that he wants to love and care for her. . .until death do they part?
About the Author: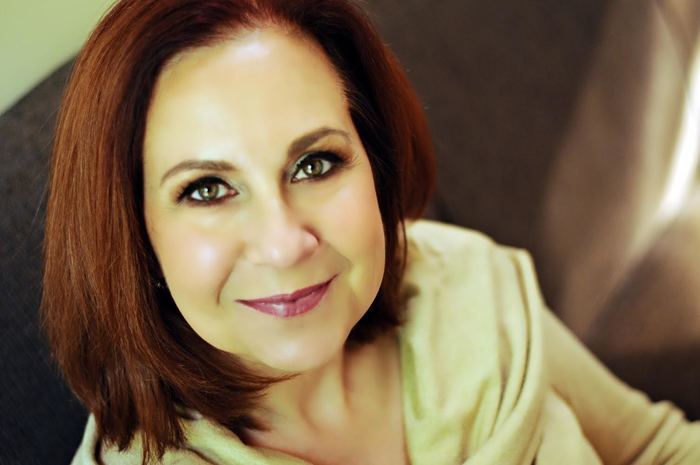 Janna MacGregor was born and raised in the bootheel of Missouri. She credits her darling mom for introducing her to the happily-ever-after world of romance novels. Janna writes stories where compelling and powerful heroines meet and fall in love with their equally matched heroes. She is the mother of triplets and lives in Kansas City with her very own dashing rogue, and two smug, but not surprisingly, perfect pugs. She loves to hear from readers.

Visit her at www.JannaMacGregor.com.
Twitter: @JannaMacGregor
Facebook: Janna MacGregor
Sign up for her newsletter at www.JannaMacGregor.com
GIVEAWAY:
The publisher is giving away one copy of this title to one reader today, US residents only please. To enter, just fill out the Rafflecopter form below. Good luck!
a Rafflecopter giveaway